High-quality flooring at advantageous prices
Flooring works that make a change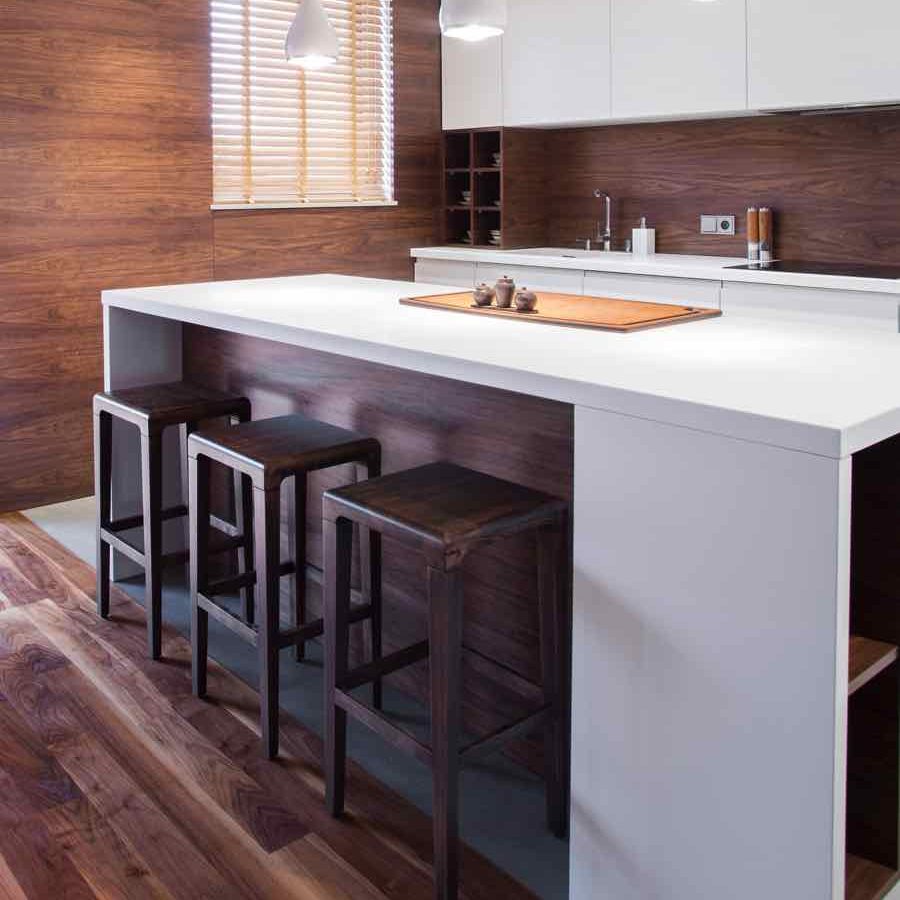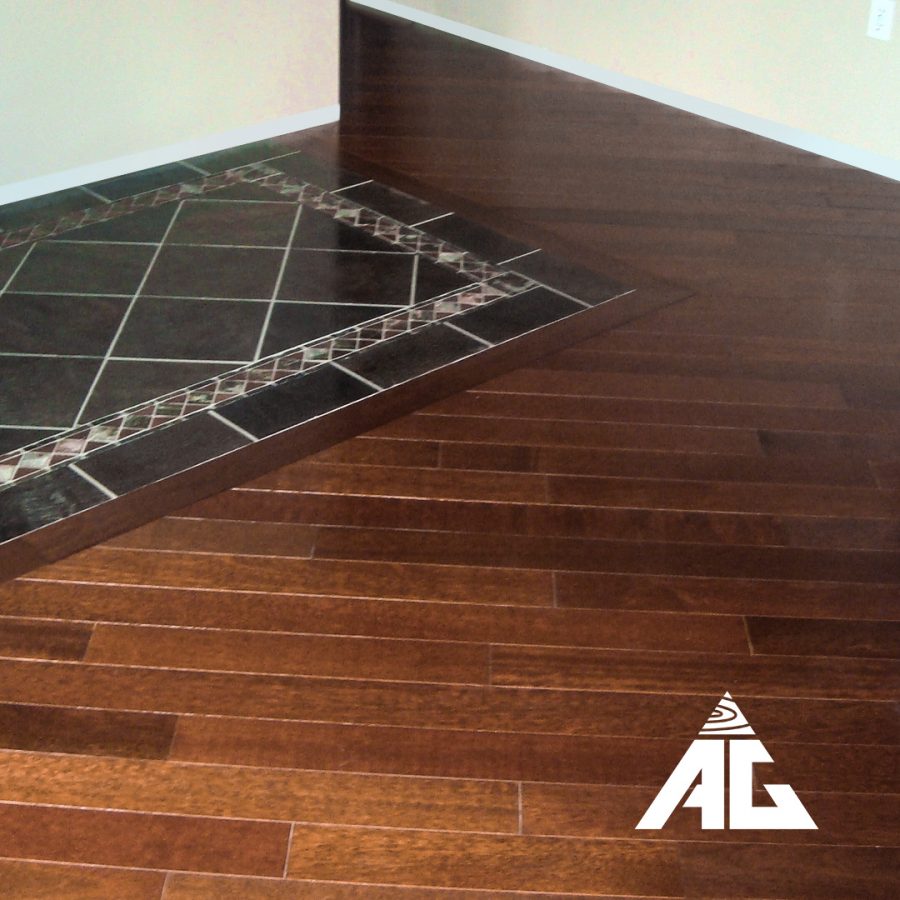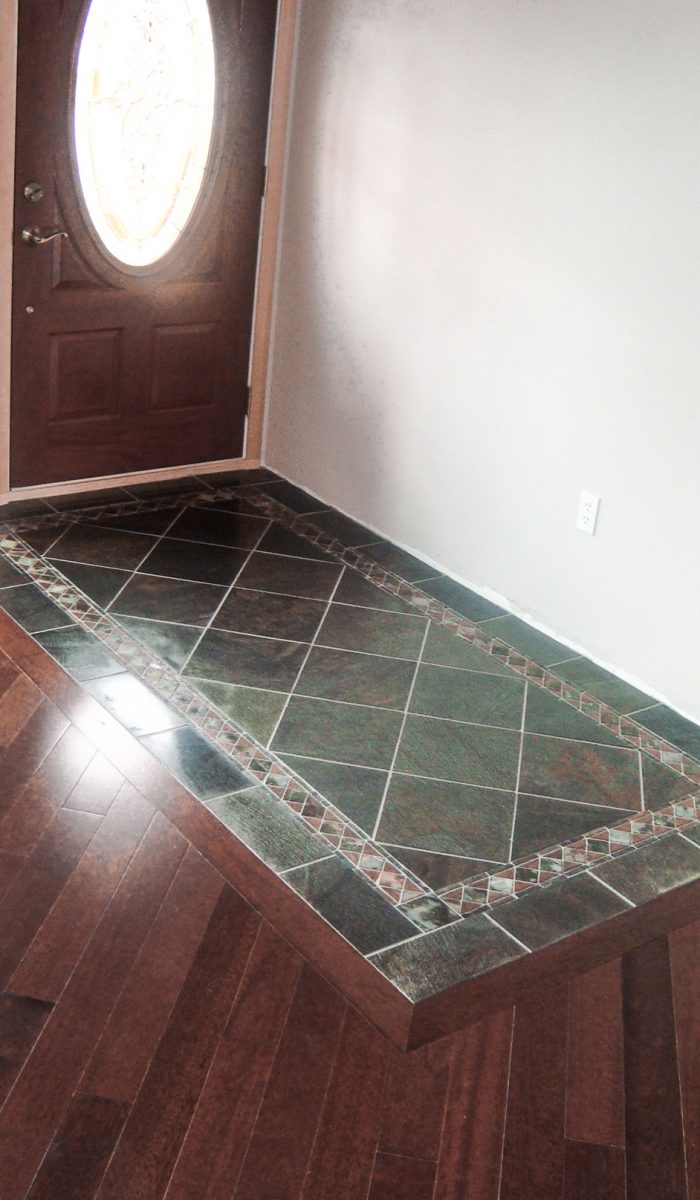 Add genuine charm and experience true comfort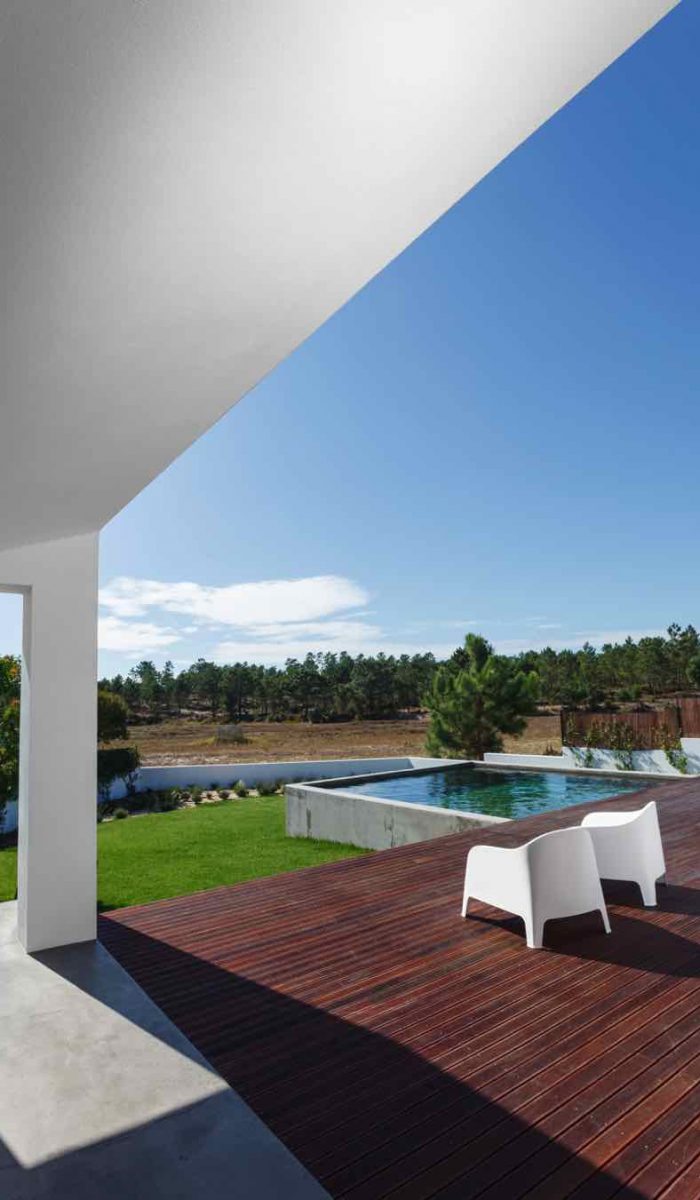 Enjoy convenience and efficiency at their best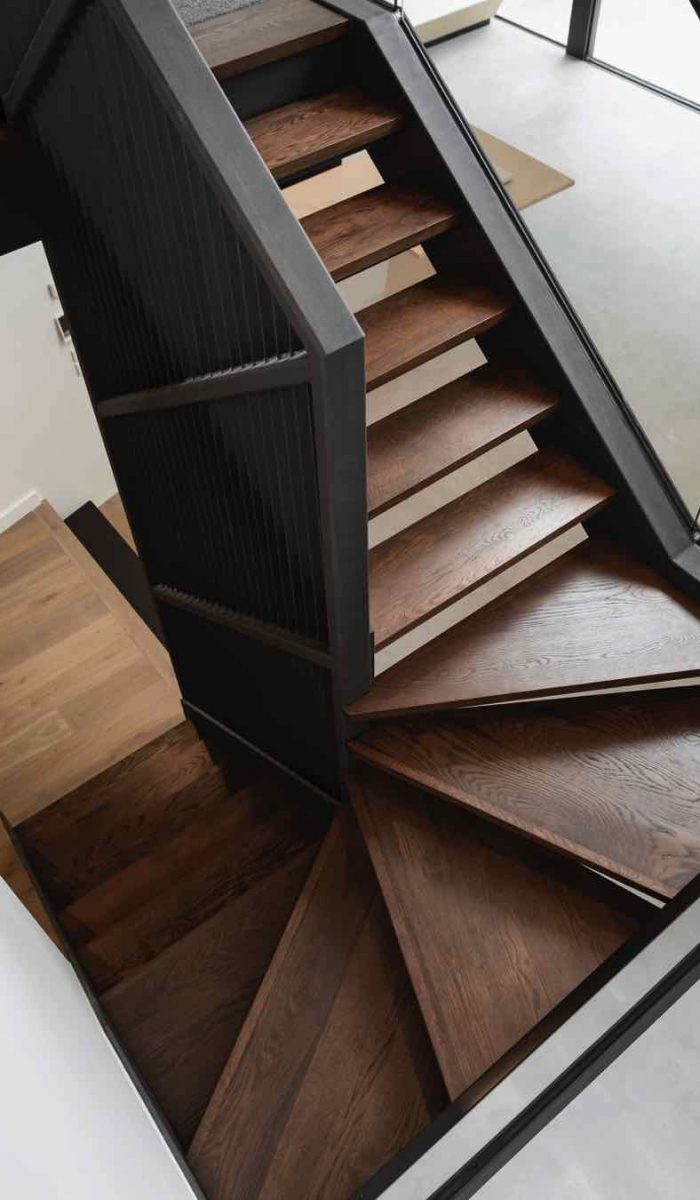 Habituate to luxury and longevity
Our Concrete Finishing Services

01. Color cards
Cras justo odio dapibus ac facilisis in egestas

02. Dimension
Cras justo odio dapibus ac facilisis in egestas

03. Installation
Cras justo odio dapibus ac facilisis in egestas

04. Finishing
Cras justo odio dapibus ac facilisis in egestas
Flooring specialist
A. Grebenshikov
Hi, I am Andrey, the founder of AG Floors
I started working in the industry when I was 15. In the following 30+ years, I build a team of reliable and skilled people, including family members. Now, we are a local, Liberty Lake, WA based family owned flooring services company, and we treat all our customers as family. We always approach each project individually, and 'good-enough' is not a result we would ever settle for. Our commitment to putting our clients first has contributed to our steady growth, together with the number of satisfied customers. What sets us apart is our proven track record in completing projects on time, within the estimated budget, and with high-quality results. We are always up-front about what we can and will do, and we stand behind our promises. With our end-to-end service from consultation to flooring installation, we are the best team for your flooring project. All you have to do is reach out, and we'll figure out the best options for you and your project.
Here is just a small sample of the cities we've worked in
Tell us about your flooring needs and wants!